Voordelige samengestelde sets
Profiteer nu van onze voordelige aanbiedingen. Wij hebben Video, licht en geluid.
Dit tegen Aantrekkelijke prijzen wild u meer informatie neem dan contact met ons op.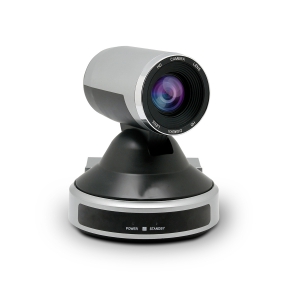 ICON PTZ HD
Professional PTZ HD Camera for live broadcasting
3.50 Megapixel, 20X optical zoom+58.7° view angle
Output: HDMI+SDI+USB+IP, RS232 In/out, RS422
1080p, auto focus, IR remote, Minimum Illumination 0.1 lux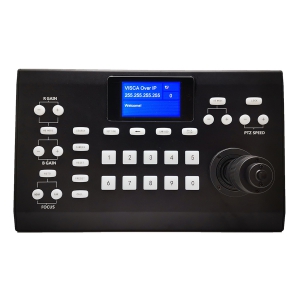 ICON PTZ CONTROLLER
IP Joystick Controller
lcd screen, 28 keys, Double color backlight
10 level of brightness , up to 64 controllable cameras
protocol VISCA, PELCOP/D, Polycom, Cisco, Canon, Panasonic, high accurancy joystic.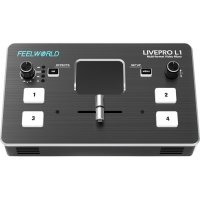 LIVEPRO L1
Multi format video mixer
4xHDMI inputs, USB 3.0 live stream output, lan port, audio input/output
TFT display for 4 inputs and menu, Flexible T-Bar Switching
live broadcasting platform via third party live streaming software such as OBS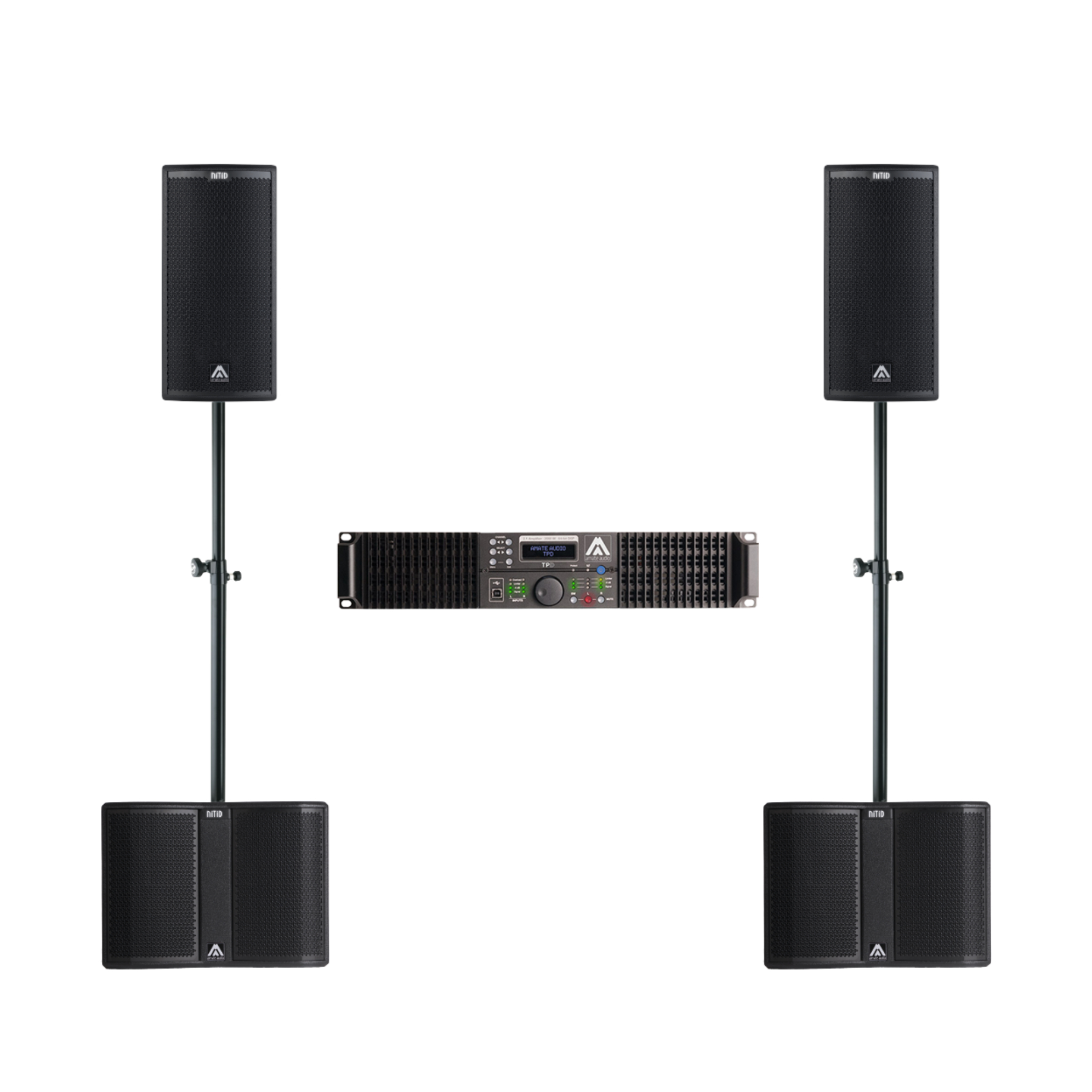 Amate Audio N26P, N12WP, TPD set
2 × Amate Audio N26P 8Ω
2 × Amate Audio N12WP
1 × Amate Audio TPD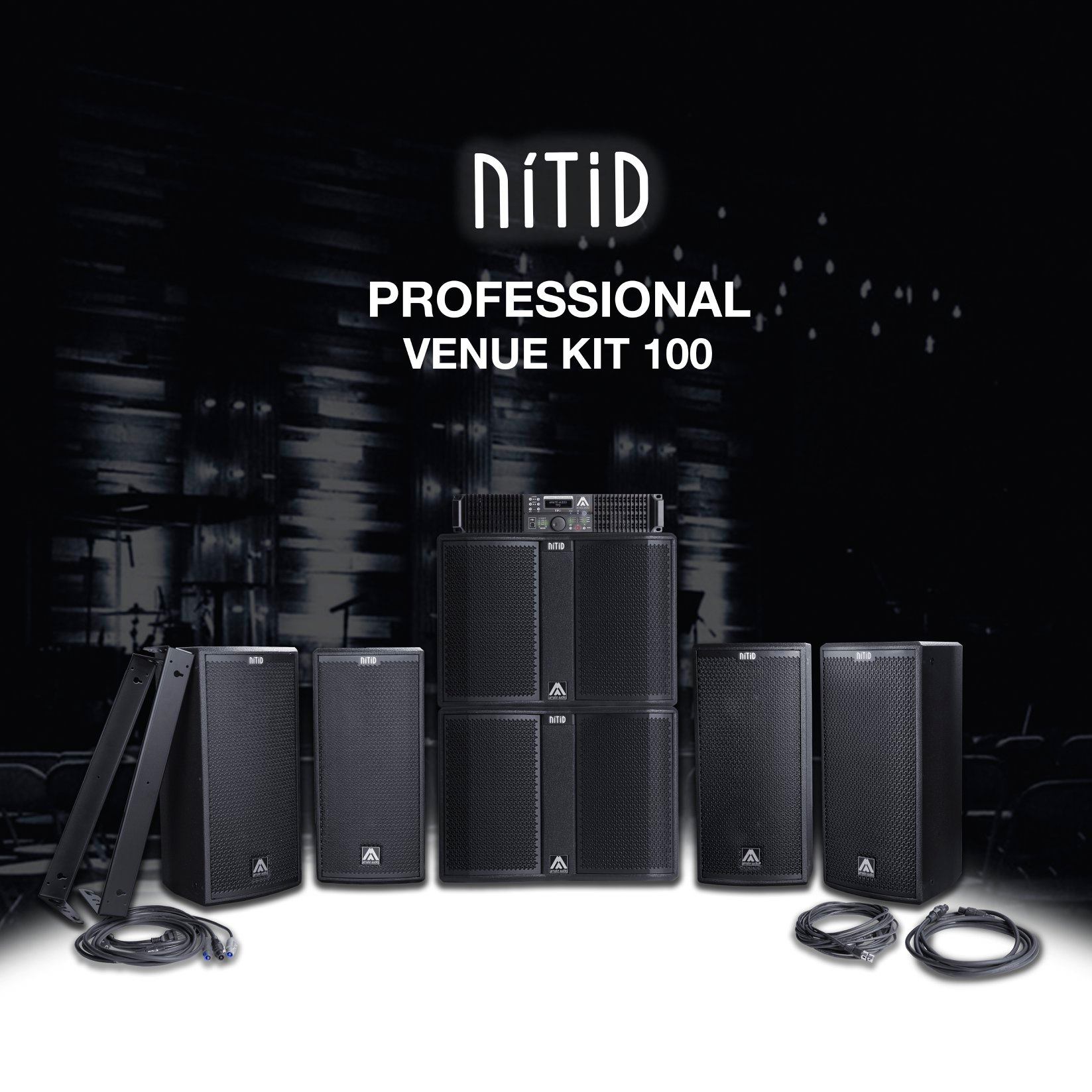 Professional Venue Kit 100
4 × Amate Audio N26P 8Ω
2 × Amate Audio N12WP
1 × Amate Audio TPD
4 × Wall mount bracket N26
Refurbished muziekcomputers
Easyplayer Touch Muziekcomputer Refurbished
Alles in 1 touch PC in bruikleen
(geen eenmalige aanschafkosten)
+ Automatisch de nieuwste muziek
+ Afspeellijsten en eigen afspeellijsten
+ Onbeperkt aantal nummers
+ ACTIE: Gratis service en montage
+ ACTIE: Gratis ophangbeugel
ACTIE: Profiteer nu van onze voordelige refurbished muziekcomputers.
Geldig zolang de voorraad strekt.

Al deze muziekcomputers zijn volledig nagekeken, ge-update en getest. U ontvangt een perfecte refurbished muziekcomputer, waarbij u profiteert van lagere maandelijkse abonnementskosten.